Web Site Design and Development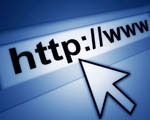 Applied Logic can help your business develop, maintain, or expand your presence on the Internet. Whether you need a simple two page design, an online store with shopping cart capabilities, or an extensive site with an integrated database, we can help with a customized solution for your business. We can provide you with your own virtual domain (i.e. www.yourcompany.com) and set up an e-mail server for that domain. We have the experience to handle any project. Please contact us to discuss any possible projects.
Areas of Expertise
HTML
PHP
Active Server Pages (ASP)
Javascript and AJAX Techniques
MySQL
ODBC Databases
Web Applications
Image Editing
SSL Encryption
Virtual Domains
Web Hosting
E-mail
Templates
Open Source
And More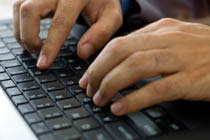 Please
Contact Applied Logic
to discuss how we can be of assistance.